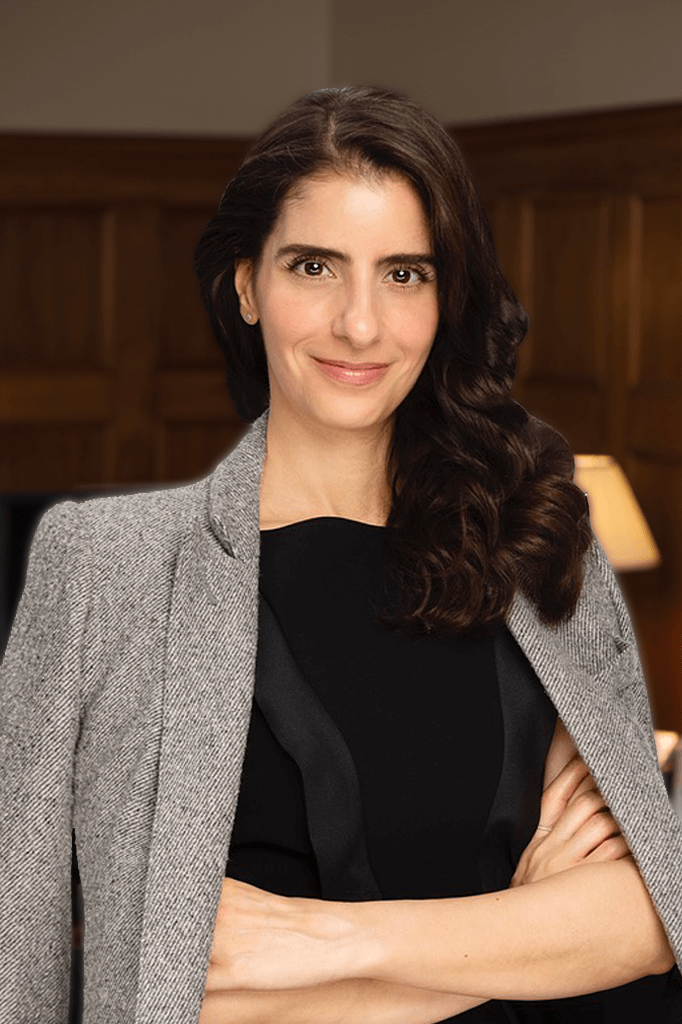 Dr. Lale Khorramdel

Associate Research Director, Psychometrics and Data Science
Dr. Khorramdel has long-standing expertise in the areas of psychometrics, applied statistics, large-scale assessments and cross-cultural studies. Before joining the TIMSS & PIRLS International Study Center in 2020, Dr. Khorramdel led psychometrics research and operational analysis for the Programme for International Student Assessment (PISA) and the Programme for the International Assessment of Adult Competencies (PIAAC) at the Educational Testing Service. There, her research topics included psychometric modeling of cognitive and non-cognitive data, the improvement of test designs, the establishment of measurement invariance and score comparability, and computer-based innovations in large-scale assessments. Dr. Khorramdel's research experience also includes two years working for the National Board of Medical Examiners and several years with the University of Vienna.
At the TIMSS & PIRLS International Study Center, she is responsible for leading research focused on the use of log and process data from computer-based assessments, as well as on the improvement and extension of psychometric modeling approaches for international large-scale assessments. She is also responsible for leading the LaNA and Rosetta Stone projects, which aim to assess the literacy and numeracy readiness of students in low- and middle-income countries.
Dr. Khorramdel earned both her M.Sc. and her Ph.D. in Psychology from the University of Vienna, specializing in Psychological Assessment and Applied Psychometrics.