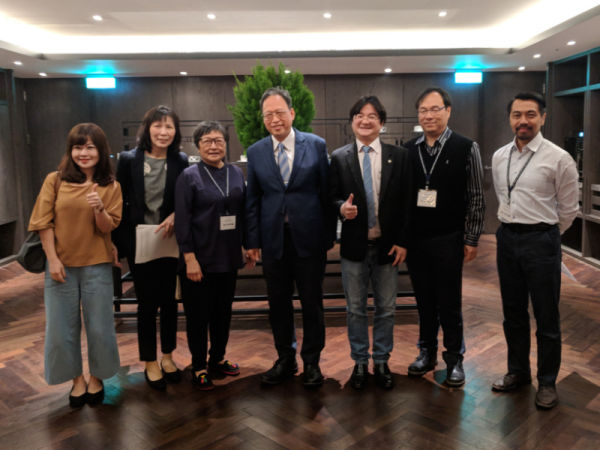 Since 2006, Taiwan has used PIRLS data to inform and shape how reading is taught in schools. Over the next 10 years Taiwan saw reading achievement rise, and in 2016 officials assessed students' online reading comprehension skills with the inaugural ePIRLS.
Hwawei Ko, PIRLS National Research Coordinator since 2006 and Professor at the Department of Education & Learning Technology at National Tsing Hua University, reflected on how Taiwan used PIRLS results to change the way children learn reading in schools.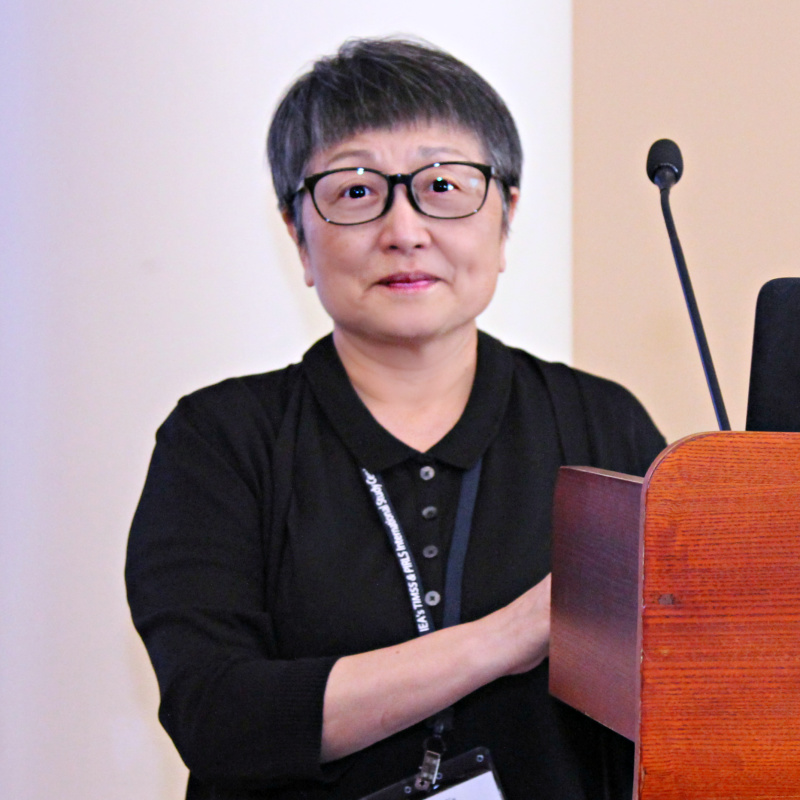 According to Ko, most Chinese language arts teachers in Taiwan are trained in Chinese classics rather than reading strategies, and which was evident in the PIRLS 2006 report. "Fourth grade Chinese language arts teachers spent 9 percent of instructional time teaching reading," she said, "compared to the international average of 22 percent."
The Ministry of Education then initiated a textbook-based approach to reading instruction. Among the benefits of this approach were teachers' familiarity with the textbooks' content, and that use of the textbooks minimized the time required for organizing teaching plans. A framework and guidelines for teaching reading comprehension strategies in elementary schools were developed, and a teacher in-service training program was offered, Ko recalled. University researchers familiar with reading theory worked closely with the schools to provide support, and eventually these schools served as samples for neighboring schools.
In PIRLS 2016, instructors were asked, "How often do you ask the students to do the following nine strategies to help develop reading comprehension skills?" "The average percentage of teachers undertaking the strategies daily or almost daily had increased," Ko said, "especially in areas like explaining or support their understanding of what they have read, making predictions, making generalizations and drawing inferences, and describing the style and structure of text read."
Read a summary of the PIRLS 2021 2nd National Research Coordinators Meeting in Taipei »
Participating in the digital ePIRLS 2016 allowed Taiwan to evaluate the online reading comprehension skills of its students. Compared to their international counterparts, Ko said, Taiwanese students had less experience using computers and tablets for schoolwork and for reading on the internet. Moreover, instructional time spent on digital reading at school was below the international average.
Following the ePIRLS 2016 report, schools were encouraged to create more opportunity and tasks for students' online learning in which they may search, select, evaluate, and synthesize information on their own, Ko said. Another recommendation called for distributing desktop computers and laptops to each classroom instead of housing them in a computer lab, and increasing the quantity of such equipment in the classroom.
Ko said that PIRLS has also shown over time that differences in socioeconomic status or ability groups is a concern for educators. She pointed to data that showed students from big cities of more than 500,000 residents had higher performance than their peers from small towns or rural areas of 50,000 or fewer residents — average achievement scores of 567 and 546, respectively. Funding has been allocated toward finding ways to narrow the gap.
As PIRLS 2021 approaches, Ko said Taiwanese officials are interested in learning more about curriculum development and teaching in the digital age from other international participants.
IEA's TIMSS & PIRLS International Study Center at Boston College thanks our generous hosts at Taiwan's National Academy for Educational Research.