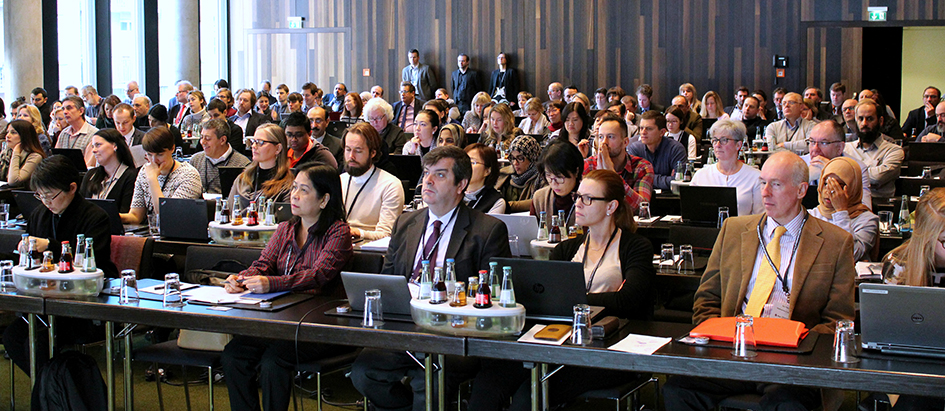 In Hamburg, participating countries concluded TIMSS 2015 and TIMSS Advanced 2015 with International Database training, and kicked off TIMSS 2019 with discussions of updating mathematics and science assessments.
Heiko Sibberns, Director of IEA Hamburg, hosted the weeklong meeting in February. During training, he reflected on how IEA's International Database Analyzer has changed over the 20-plus years of TIMSS.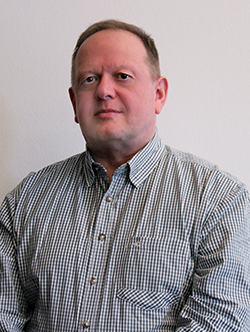 "In 1995 we didn't have the International Database Analyzer; we had to run SPSS or SAS scripts, and it was quite cumbersome to work on these scripts and change parameters," Sibberns recalled. "The Analyzer is now creating these scripts, properly completed, and it's running entirely from the back, feeding into the scripts."
Pierre Foy, Director of Sampling, Psychometrics, and Data Analysis at the TIMSS & PIRLS International Study Center, said his goal at this meeting was to familiarize people with the International Database, and to demonstrate how the International Database Analyzer can be used to replicate results in the TIMSS International Reports.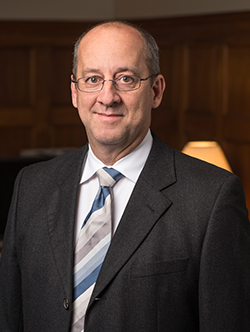 "We encourage people to do secondary analyses, hierarchical modeling, structural equation modeling," he said. "In general, looking beyond the basic statistics, taking a step beyond the basic results that we publish."
Sabine Meinck, Head of Research, Analysis & Sampling Unit, and her team at IEA Hamburg trained countries in the International Databases using hands-on exercises at the TIMSS and TIMSS Advanced 2015 9th NRC Meeting.
For the second half of the week, countries reviewed the updated TIMSS 2019 mathematics and science frameworks, as well as the Context Questionnaire Frameworks and Questionnaires. Participants also discussed the eTIMSS pilot and covered technical questions about the administration of eTIMSS.
TIMSS & PIRLS International Study Center thanks our generous hosts at IEA Hamburg.