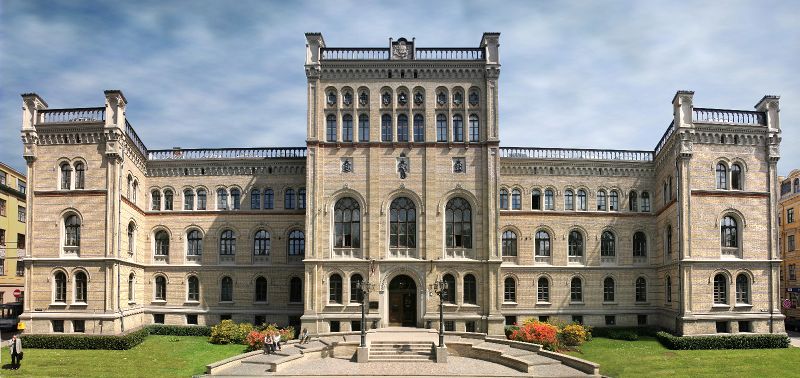 In this series, we feature participating countries and their achievement and involvement in TIMSS and PIRLS.
When Latvia participated in the inaugural cycle of PIRLS in 2001, there was surprise and rejoicing over its unexpectedly high achievement in reading at the fourth grade. That elation gave way to concern in PIRLS 2006, when gender differences were extremely wide in favor of girls.
Antra Ozola, PIRLS National Research Coordinator for Latvia and an assistant professor at the University of Latvia, recalled the country's history with PIRLS as she eagerly anticipated exploring the results of the forthcoming PIRLS 2016 report.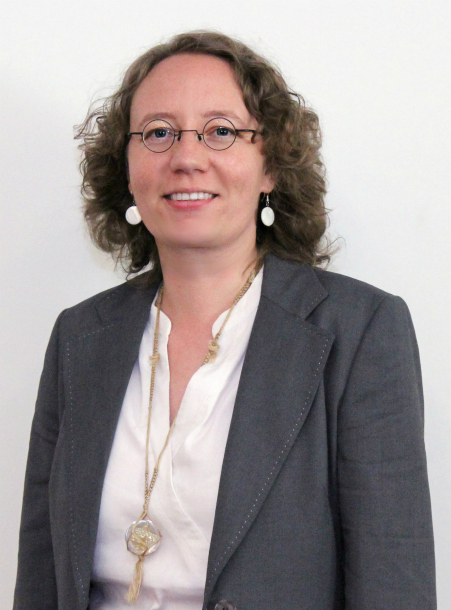 As Latvia works to improve its national curriculum, education officials are looking to trends in that report to inform their decisions.
Andris Kangro, a University of Latvia professor and IEA General Assembly member who helps supervise PIRLS in Latvia, described a recent meeting with the Ministry of Education and Science.
"We met with them, looking at trends and where we are in this curriculum reform," he said. "The intention is to start with even preprimary and then primary, then basic education, and up to upper secondary."
Ozola said Latvia has taken steps to address the gender gap in reading such as working with teachers and librarians to help boys, including those with special education needs. Another assessment has shown that the gap widens further in the upper grades, and that reading achievement is lower overall, she said.
Other major education issues in Latvia include markedly lower achievement in rural schools compared to urban ones, falling enrollment rates, and negative attitudes toward reading.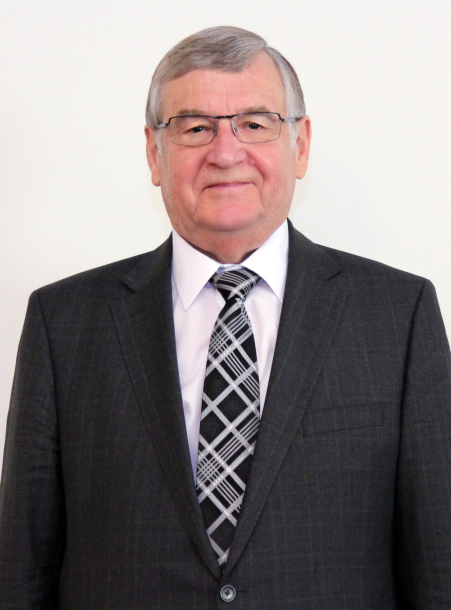 "We were surprised in PIRLS 2006 how negative our children's attitude toward reading was — we were the lowest, there was no one below us," Ozola said. "Our kids are reading because they have to, they are forced. They are very good readers but not happy about it at all. This is another message we were trying to communicate to teachers."
"The first thing at this particular age is to get students to love reading," she continued. "If it's not developed at an early age most likely they wouldn't develop any later."
Kangro is especially interested in exploring the PIRLS 2016 data to see what affects achievement for rural students, saying socioeconomic status is not the only possible factor.
"The number of students is down in Latvia by two times less, and even more so in rural schools," he explained. "In rural schools classes are very small… it's not efficient financially, but the quality could be higher."
"Twenty years ago, from the first TIMSS study, we already saw this demographic, that schools were having less students in Latvia," he continued. "But then it was not in the political agenda… now the political agenda has focused on education in the last four to five years as an issue that must be solved."
View a slideshow from the 8th PIRLS NRC meeting in Riga, Latvia »
Latvia participated in PIRLS in 2001 and 2006. After an interlude of 10 years, Kangro and Ozola expressed excitement for the new data.
"The country had a chance to develop itself and come to this idea that we need international studies," Ozola said. "We were very happy about joining back. The time has come that the value of international studies is more and more appreciated in the country and people are better informed."
That value was apparent from the start to Kangro, who described Latvia's history with IEA.
"Latvia became independent in 1991, and immediately IEA invited Latvia to join studies," he said. "We are in the IEA family since 1991, in the General Assembly since 1993. It's nice to build some capacity, to be involved in this international work."
"And IEA trusts and values countries," Ozola added.
The PIRLS 2016 International Results in Reading will be released on December 5, 2017.