With TIMSS 2015, education officials and researchers in Sweden saw the break in mathematics and science trends they had been waiting for. The country has participated in TIMSS since the assessment's beginnings in 1995, with results that continued to decline each cycle. Officials have been analyzing the wealth of data from TIMSS 2015, and look eagerly toward TIMSS 2019.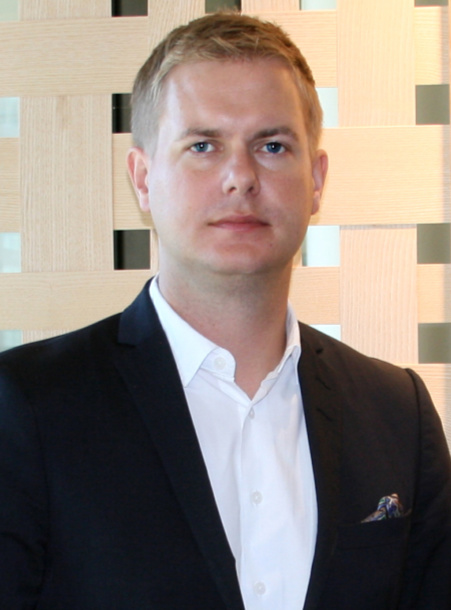 Minister of Education Gustav Fridolin noted that both high- and low-performing students achieved better results in TIMSS 2015 when compared with 2011. He said that Swedish pupils perform slightly below average in fourth and eighth grade mathematics compared with their peers in the European union, and above average in fourth grade science and on average in eighth grade science. He also underscored the importance of TIMSS in Sweden.
"TIMSS and other comparative studies are crucial for us to measure and see trends in pupil and student performance," he said. "We have no other national instrument that provides robust measurements over time. The knowledge and skills of Swedish pupils in several subjects, including mathematics and science, are tested and measured in national tests each year, but these tests are not in the same way constructed to be comparable over time."
Maria Axelsson, Director of Education at Skolverket, or the Swedish National Agency for Education, added that the TIMSS 2015 and TIMSS Advanced 2015 results align with national achievement test results, helping officials to address criticism and concerns about Swedish participation in international assessments.
View a slideshow from the 5th TIMSS 2019 National Research Coordinators Meeting in Stockholm, Sweden »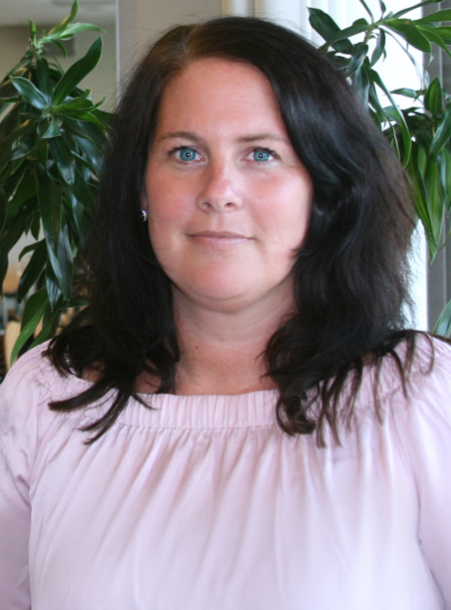 "Some people have said these tests are international and not for us here in Sweden," she recalled. "In 2015 we collected identification numbers for each participating student, and then we could compare the results on a student level. We found there was nice coherence between TIMSS and the national assessment. So the criticism that TIMSS doesn't measure the knowledge that we want students to have in Sweden is kind of wrong."
Axelsson and other researchers are using TIMSS data together with national statistics to identify any areas of inequality and inequity, and to study low-performing students. She said that the importance of students' socioeconomic status and parents' educational background in relation to achievement has increased over time. "We try to say we are equal in opportunities for all students, but still kids with educated parents performed better," she said.
Her colleagues have started to look at how well eighth grade students know the level of education their parents completed, and how TIMSS Advanced students — those in their final year of secondary school who had advanced preparation in advanced mathematics and physics — responded when asked about their parents' professions. A large portion of eighth graders are unable to say what work their parents do, she said. "What we think we know is that students who know what their parents' educational level is are the students with educated parents."
Reflecting on the TIMSS 2015 results, Axelsson said, "Of course it was really nice to see that the trend was going up a bit, if we can call it trend — we have to wait and see with 2019." She added that officials wanted to try to boost teachers with the news, saying that teachers are under scrutiny since the release of results for international large-scale assessments (ILSAs) are a big deal in Sweden.
Sixty schools in Sweden participated in the TIMSS 2019 field test, and 400 schools will participate in the TIMSS 2019 assessment in the spring.
IEA's TIMSS & PIRLS International Study Center at Boston College thanks our generous hosts at Taiwan's National Academy for Educational Research.